Community development program center of Nevada (CDPCN)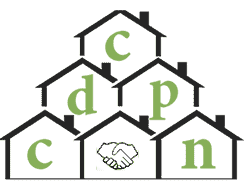 Serving the Vegas Commmunity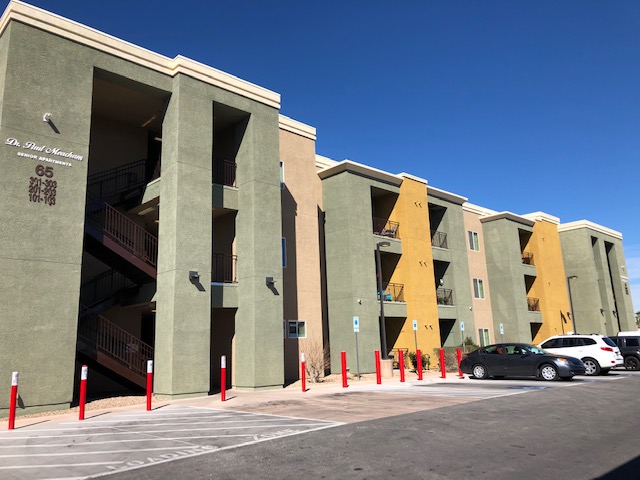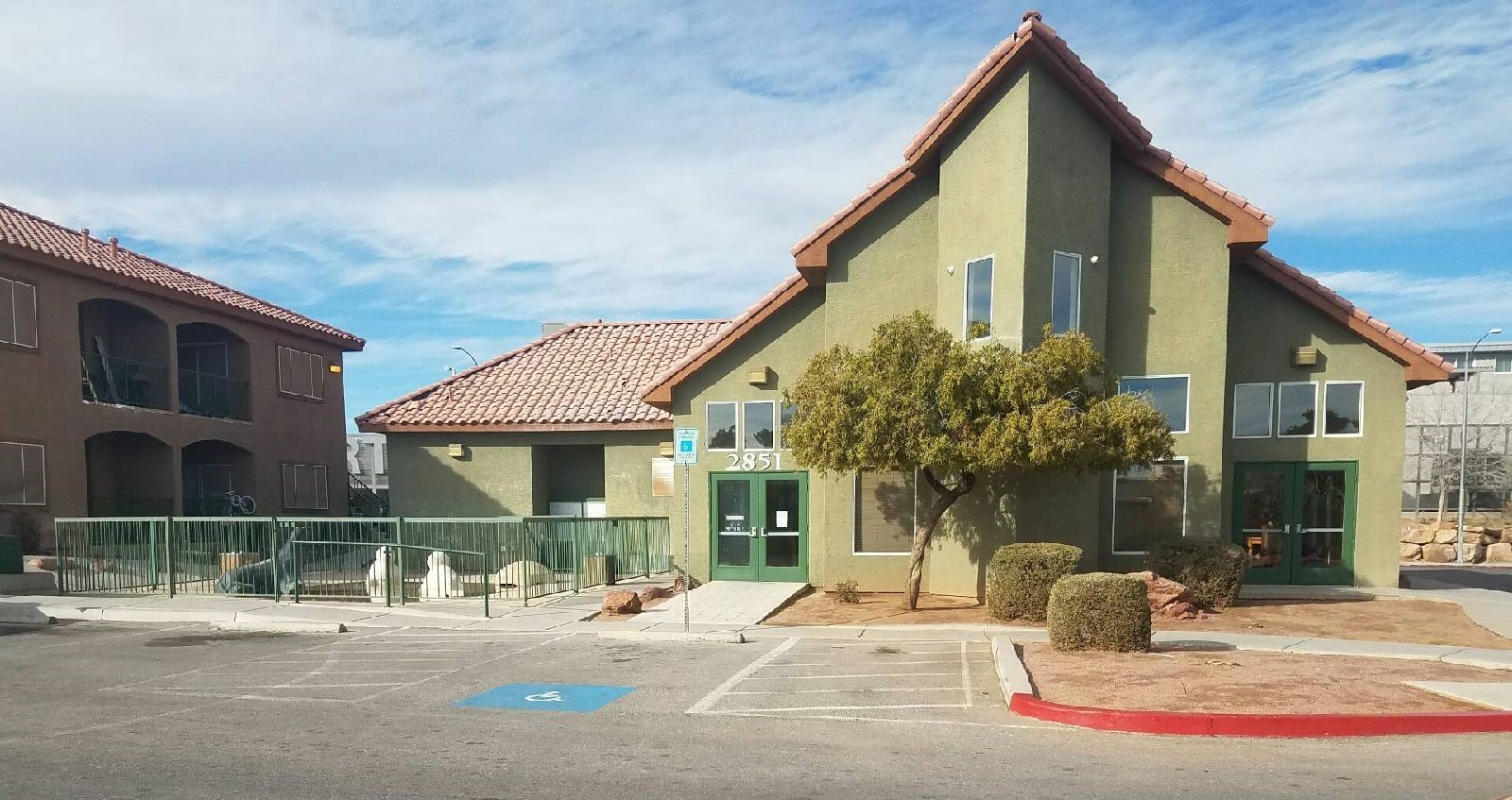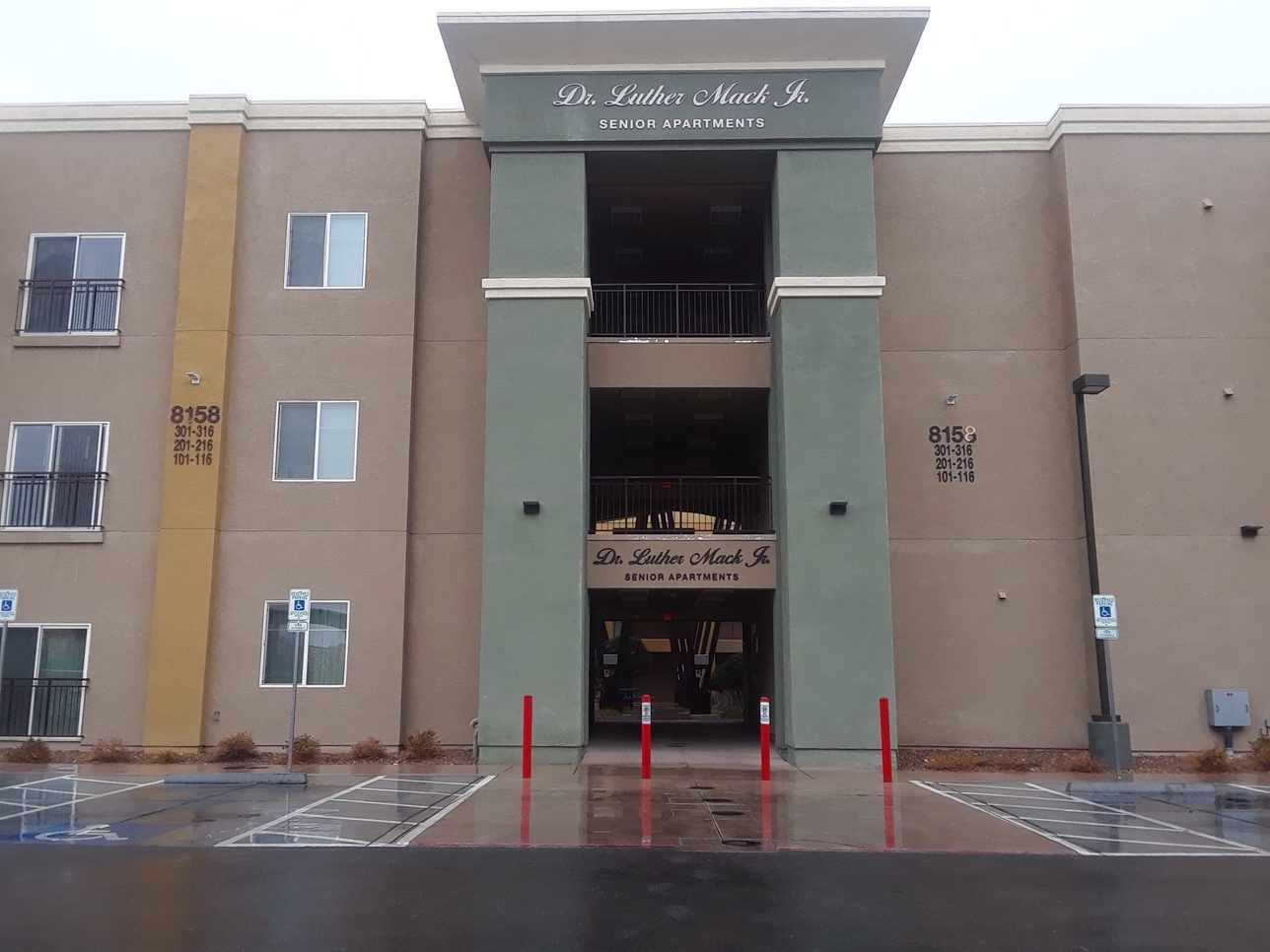 Community Development Program Center of Nevada
In September 1997 Frank founded Community Development Programs Center of Nevada (CDPCN). CDPCN has developed more than fifteen major housing developments exceeding 140 million dollars, building more than 1700 affordable housing units, provided counseling to more than 400 small business owners, reviewed 250 business plans, packaged business and consumer loans totaling more than $40 million dollars.
Our mission is to promote community and economic development in housing and lending. Facilitate access to credit within the State of Nevada's low to moderate income communities, specifically affordable housing lending, consumer lending, small business lending, and community development initiatives. We provide technical assistance, educational workshops and or one- on-one counseling for new and or existing business and home buyers. Our goal is to serve the State of Nevada's consumer credit needs and create public and or private partnerships to develop affordable housing and community development projects. Assist in the development of future entrepreneurs through youth education, training and mentoring.
CDPCN strives to deliver superior service to low-to-moderate income families by pricing our homes under the market price while providing innovative designs; features, quality construction and amenities not found in affordable home developments. CDPCN provides quality homes to working families and first-time home buyers. By pricing our single-family homes at new levels of affordability, CDPCN develops "The Luxury of Affordability" to more families than ever before.
CDPCN's development arm is comprised of:
(1) the design, development, construction and sale of single family homes,
(2) the purchase, rehab and sale of HUD/NSP Rehab properties to first-time homebuyers,
(3) the design and construction of multi-family and senior tax credit developments and
(4) the design, construction management and provision of grant writing services to third-party clients.