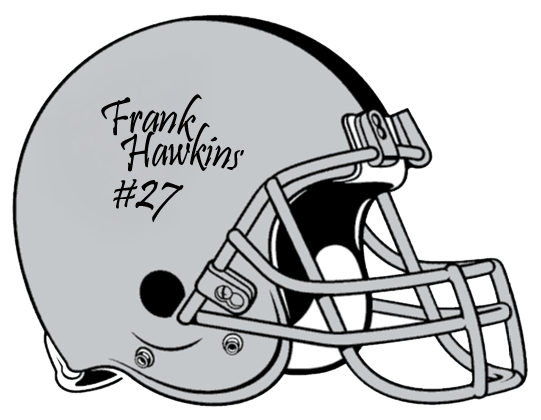 Serving the Vegas Commmunity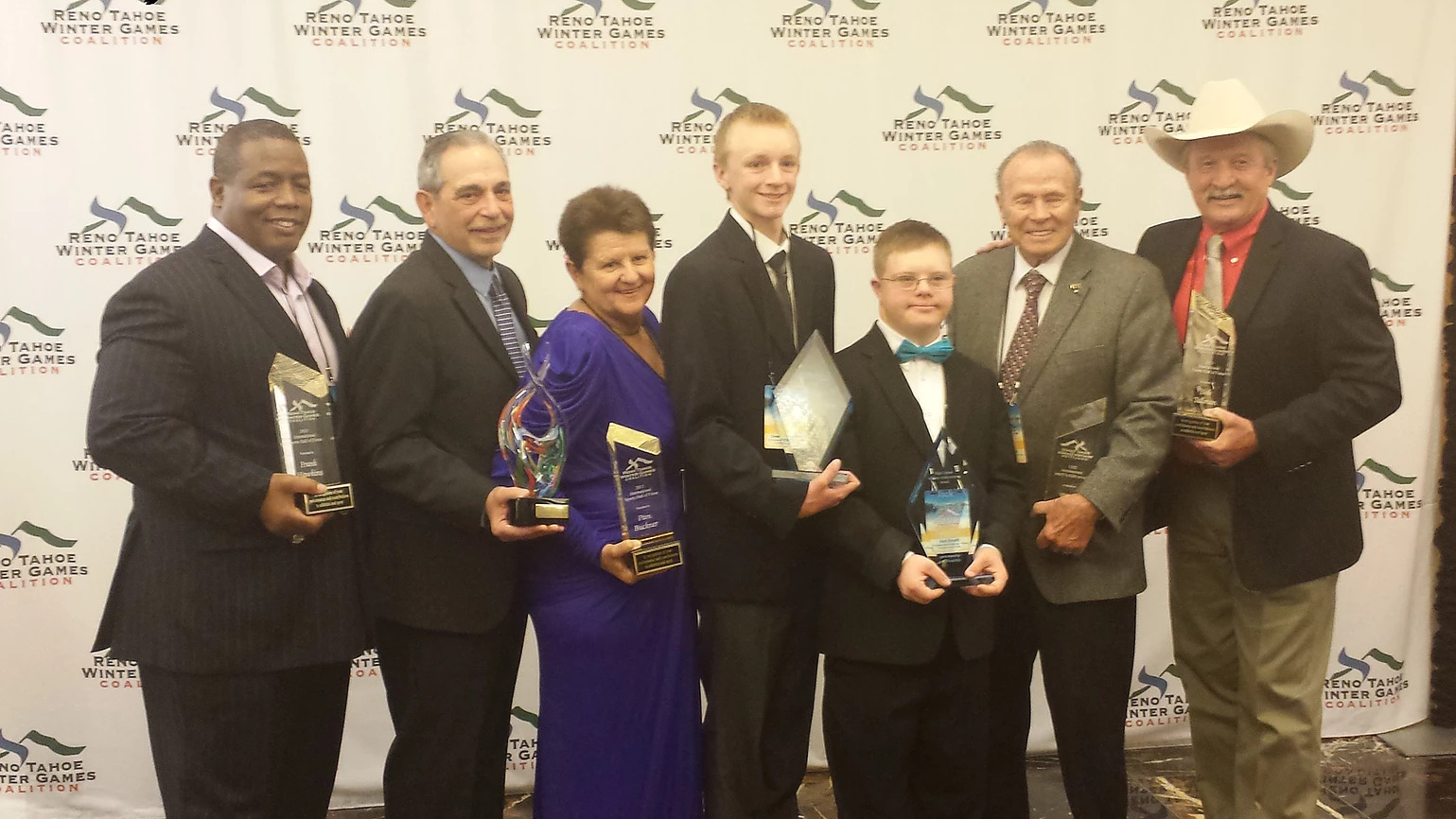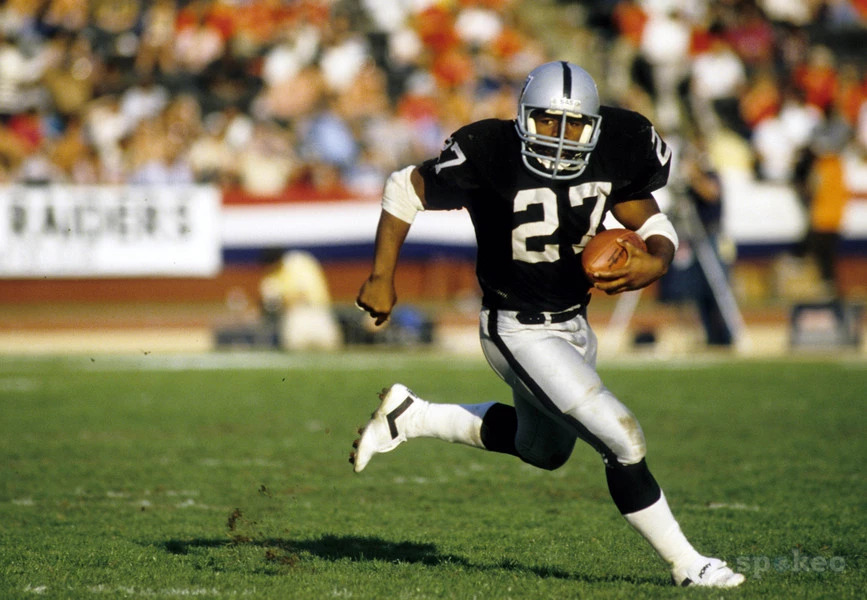 Frank Hawkins Football 
Frank Hawkins ranks in the top five of all high school football players ever in Nevada history.
A standout at Western High School, Hawkins was a three-time All-American at the University of Nevada and still holds the NCAA record for consecutive 100-yard rushing games at 21. He led all of Division I-AA in rushing as a junior and a senior. When Hawkins graduated from the University of Nevada in 1980 he was the 3rd all time leading rusher in college football history. 
Hawkins spent seven years with the NFL's Oakland Raiders including being a member of the 1984 Super Bowl winning team. Hawkins was elected to the College Football Hall of Fame in 1997.
Since retiring from football, Hawkins has devoted himself to the Las Vegas community serving on the Las Vegas City Council and in his current job as Executive Director for the Community Development Programs Center of Nevada.
Education: University of Nevada (1981)
Claim to Fame: All-time leading rusher in University of Nevada history, three-time All-American; rushed for an NCAA record 100 yards in 21 consecutive games; member of the College Football Hall of Fame; seven-year NFL veteran with the Oakland Raiders; NFL Superbowl World Champions in 1984.