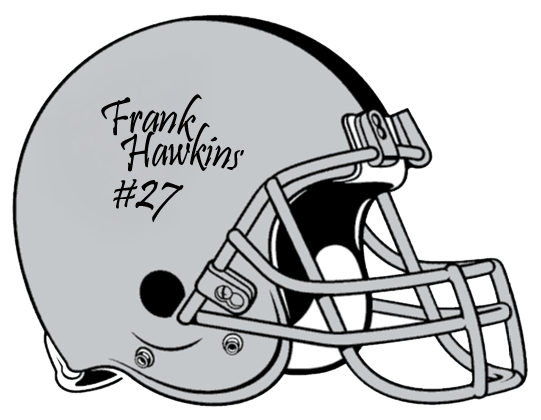 Serving the Vegas Commmunity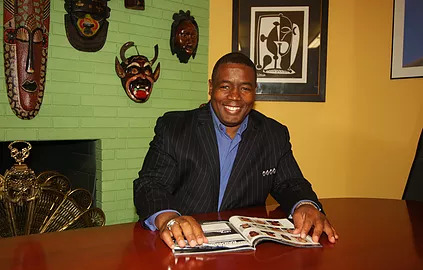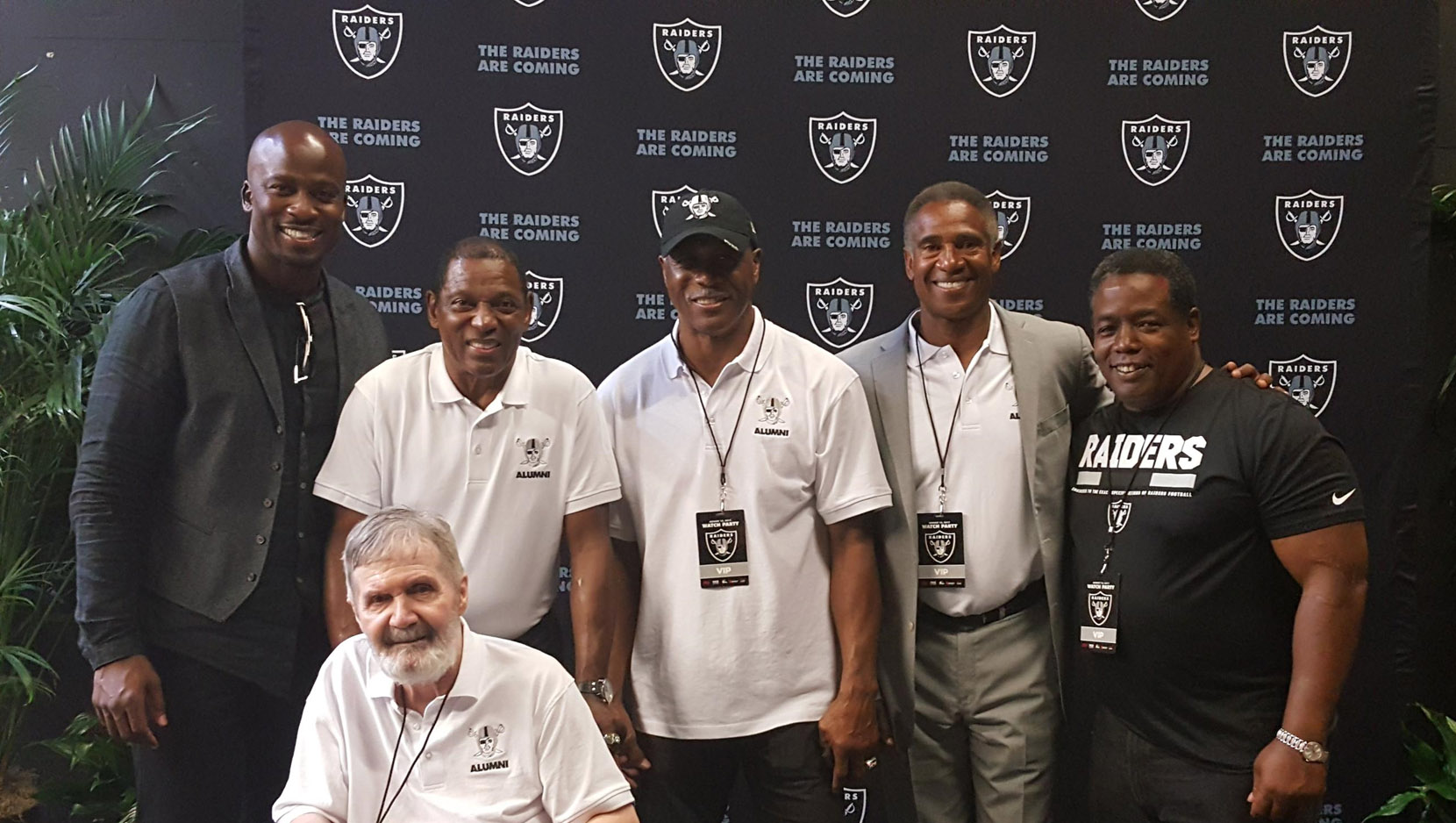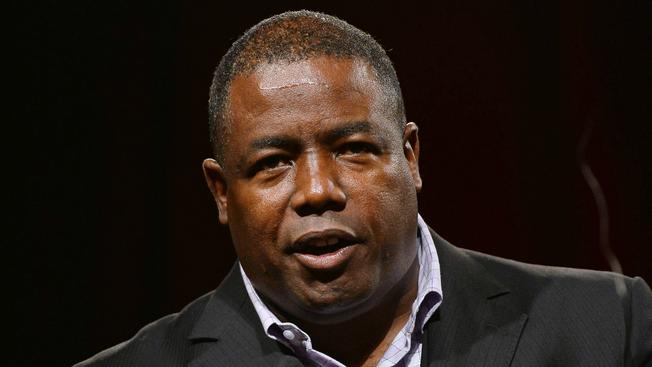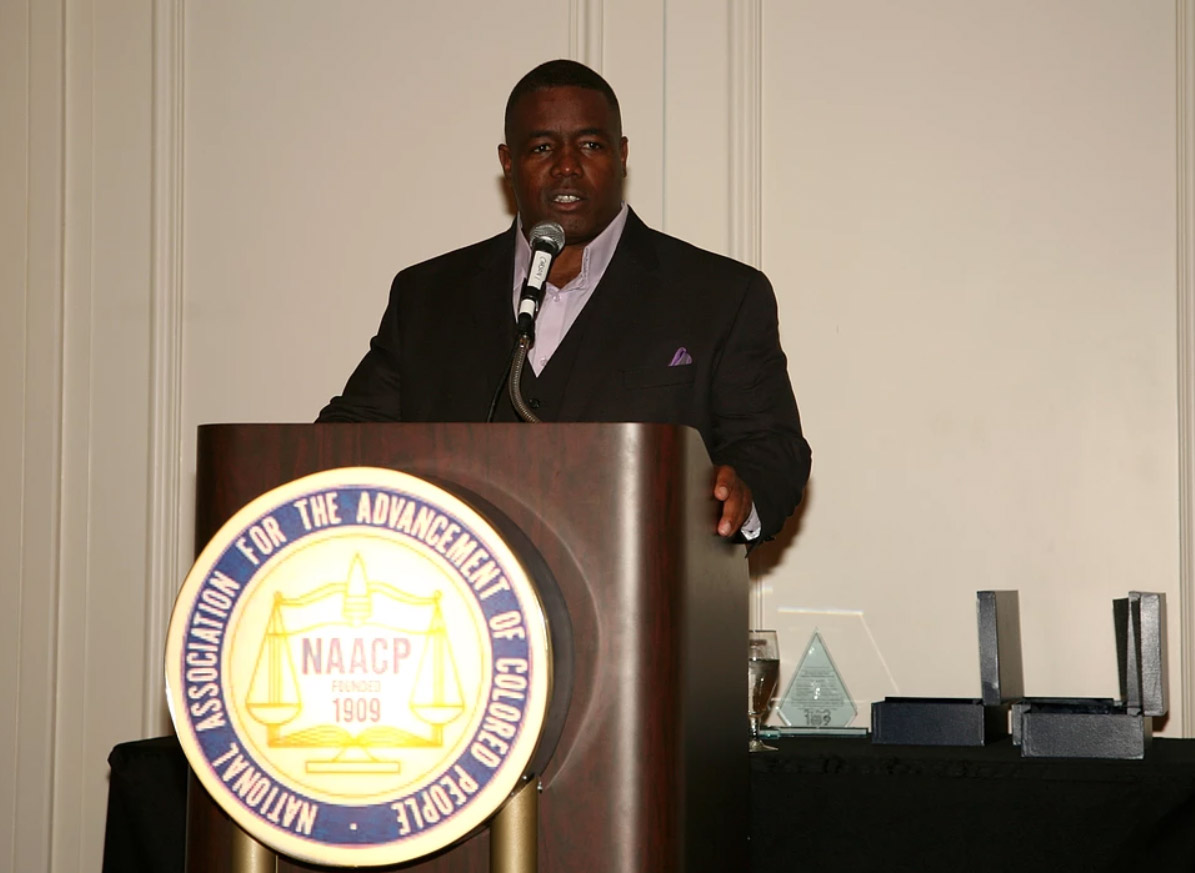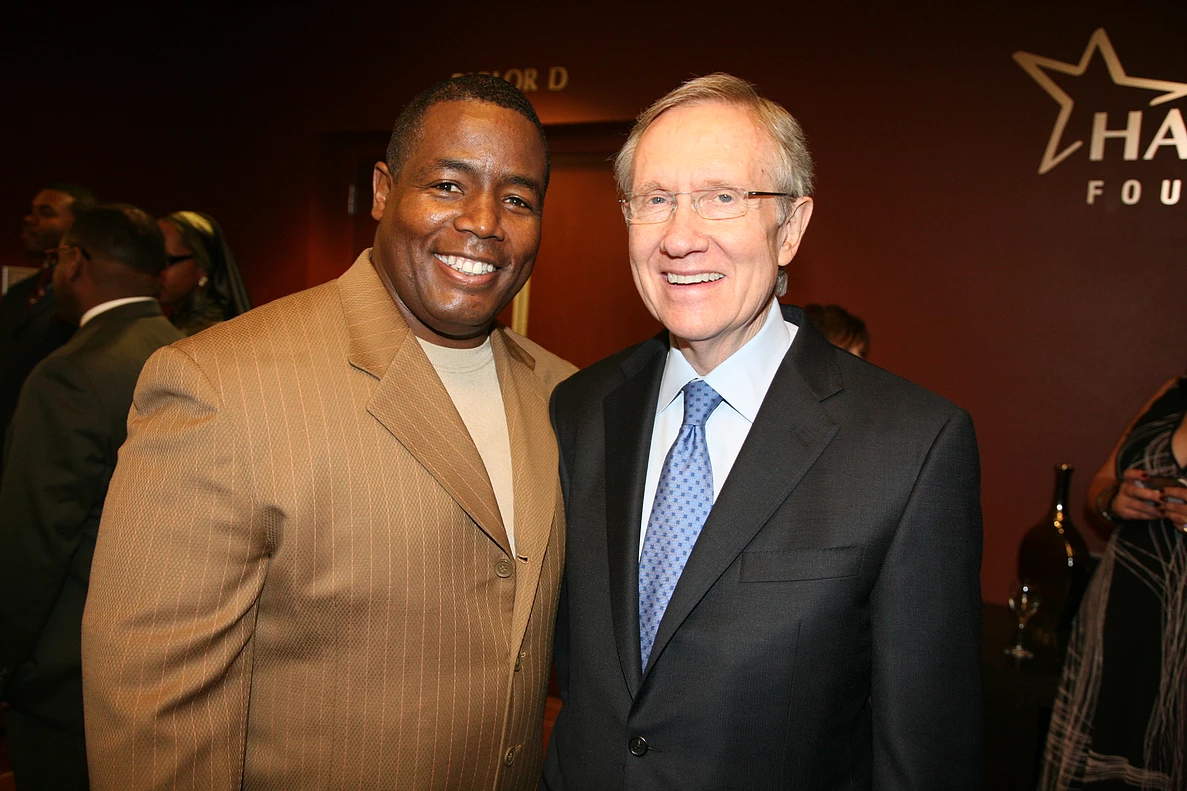 "The former Raider and councilman talks about the black community's biggest issue, political ambitions and the day he got his ring
Frank Hawkins has always been someone looked upon to pick up the tough yardage. After graduating from Western High School in 1977, Hawkins played football at the University of Nevada, Reno, where he remains the school's all-time leading rusher with 5,333 yards. He was selected in the 1981 NFL Draft by the Oakland Raiders, with whom he played seven seasons and won a Super Bowl ring in 1984. After retiring from the NFL, Hawkins ran for the Las Vegas City Council in 1991 and became the first African-American to be elected to public office in city history."
"Former councilman heads effort to rebuild Gerson Park
The Community Development Programs Center of Nevada, headed by former Las Vegas City Councilman Frank Hawkins, lived up his plans to knock down public housing development Gerson Park complex of 200 mostly boarded-up buildings on 40 acres at the northwest corner of Lake Mead and Martin Luther King boulevard.
The new one of a kind mixed use , mixed income development by the nonprofit consists 100 1 bedroom, 1 bath & 2 bedrooms 2 baths affordable senior apartments; 208 single-family for sale homes and 48 family 1, 2, & 3 bedroom rental apartments."
"MISSION STATEMENT
NEVADA WELLNESS CENTER
To deliver the highest quality of medicinal marijuana products to our patients thus improving their quality of life.
To offer medicine and services that help patients manage pain, improve physical conditioning, reduce stress and implement better nutritional practices.
To stay legally compliant, financially sound and responsive to the community in which we operate.
Give back through our own, "Each One, Teach One, Reach One Program". "
"Community First
In an effort to continue improving the community, Frank meets with fellow business owners to discuss his next development."
"What have you done today to make the world a better place?
Call Frank Hawkins and those are the words you'll hear just before leaving a message. The former Nevada running back likely won't answer, because he's busy working to make the world, especially his home city of Las Vegas a better place.
Hawkins, who ranks 14th on the list of the Big Sky Conference's "50 Greatest Male Athletes," is a busy man. He rises every day about 4 a.m., roughly the time tourists on the Las Vegas Strip are returning to their hotel rooms. He gets home at 8 p.m., right when the Strip comes to life.
Hawkins is the executive director of the Community Development Programs Center of Nevada. To try and make time for himself, Hawkins recently retired from many boards and commissions including as the President of the local NAACP chapter, the Southern Hills Hospital board, the Clark County School District oversight board, and the Prime Six committee.
I'm blessed and highly favored, I've worked hard and I have big aspirations. I get up every day and give 100 percent. I give back to my community. I put my community first. I think that's why good things have happened to me. I could not be where I am today without the countless people who've entered my life, good, bad or indifferent. The goodness of others has created a desire and a will to want to help others because I've been blessed by so many people.
Hawkins grew up on the west side of Las Vegas, where he attended and starred in football and wrestling at Western High School. It wasn't until his high school days when he realized how little he, his mom, and three sisters had. "We didn't know how poor we were until I got older because we only hung around people from the same neighborhood, who were in the same situation," he said. "When I got to high school, I started to realize that the other neighborhoods had things like grocery stores, service stations, laundry mats.
I remember as a kid saying, if I ever make any money, I'm going to invest it in my community. I'm proud to say I've invested more than $100 million dollars in development back into what is still called West Las Vegas. We build single-family homes and multi-family apartments for families and seniors. There is still so much more work to be done.
What have you done today to make the world a better place!"