NATIONAL CONSTRUCTION PROVIDERS, INC. (NCP)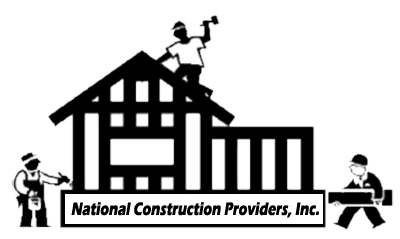 Serving the Vegas Commmunity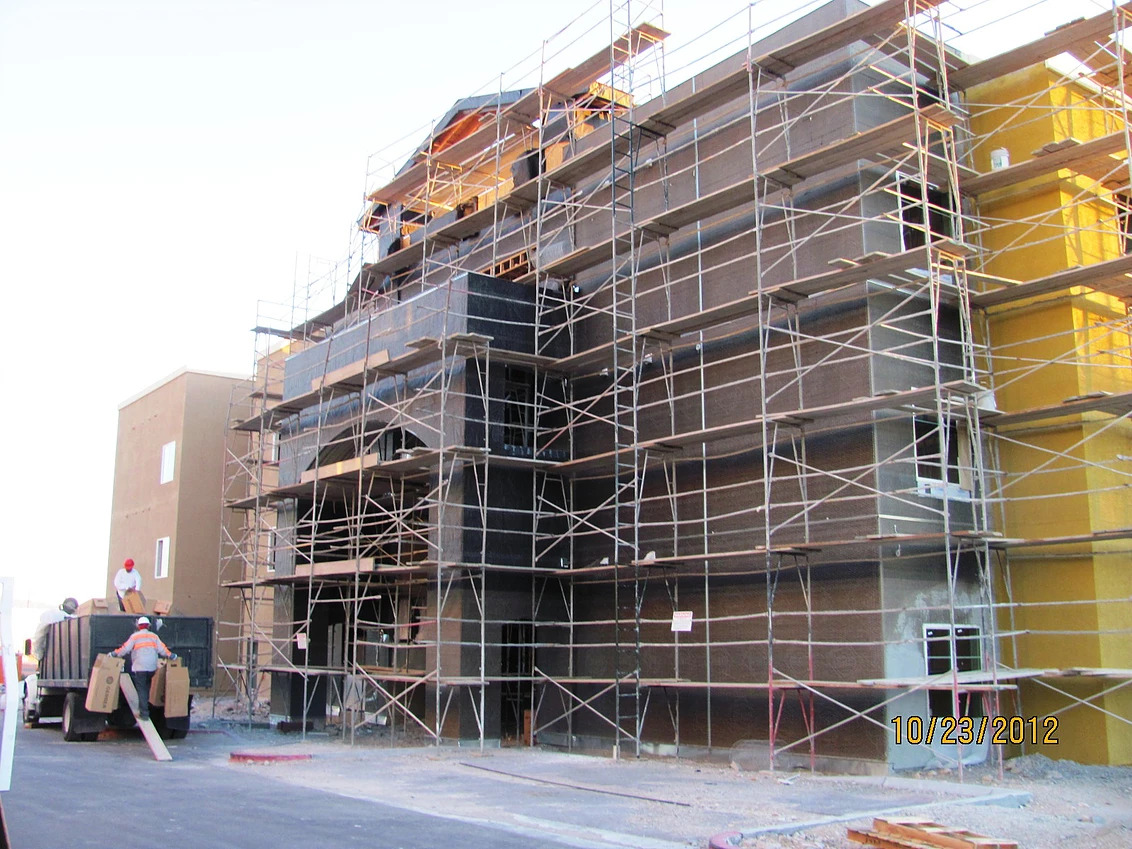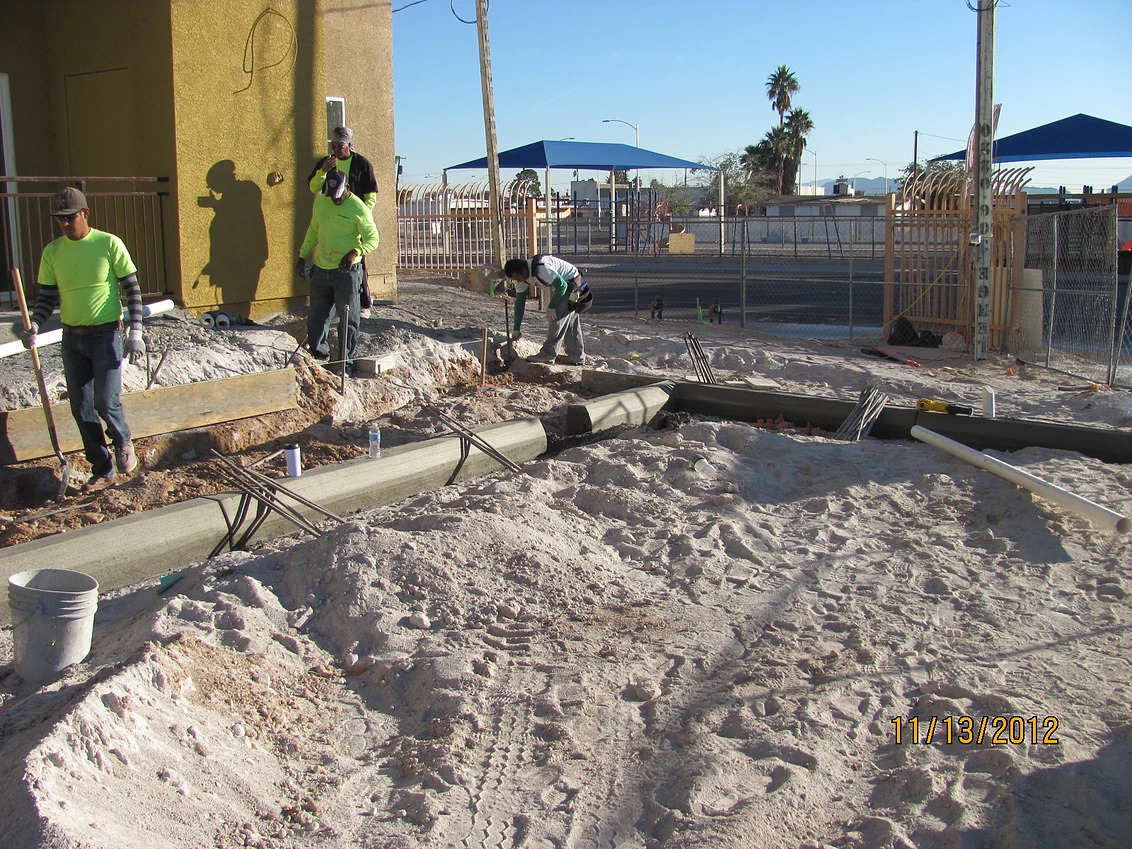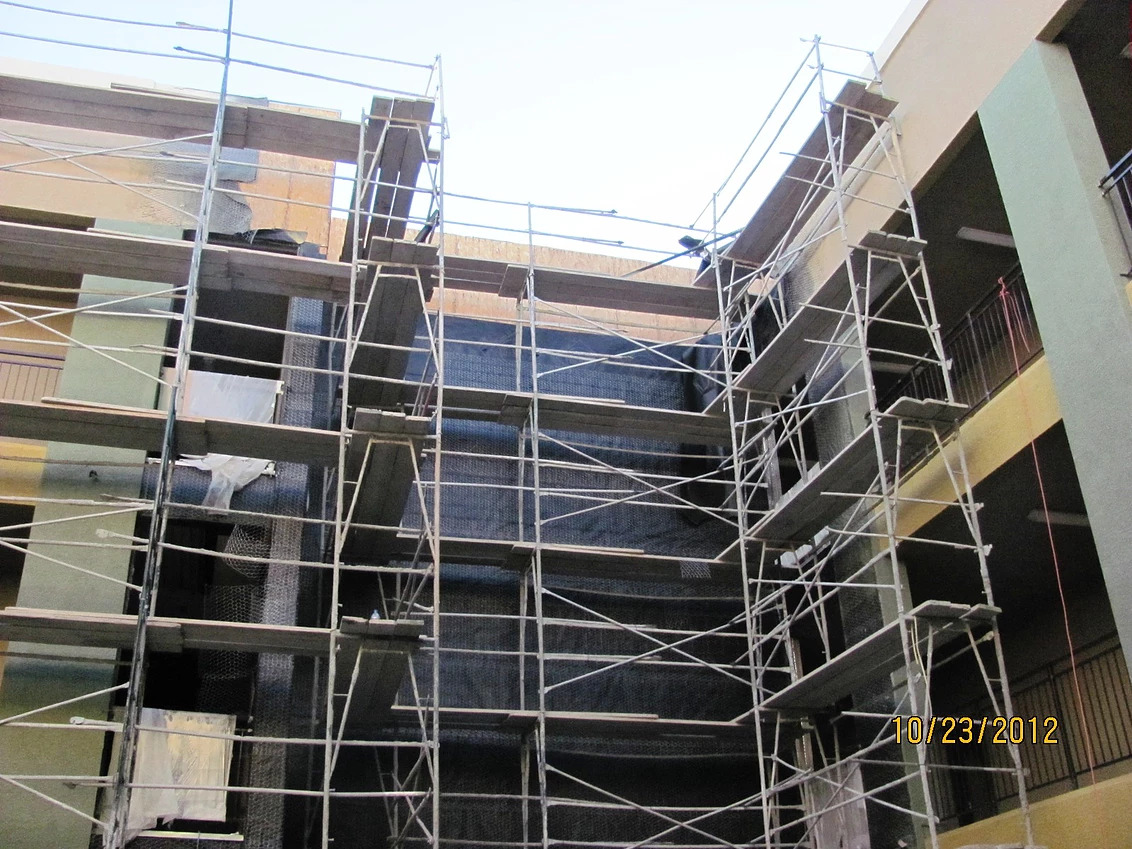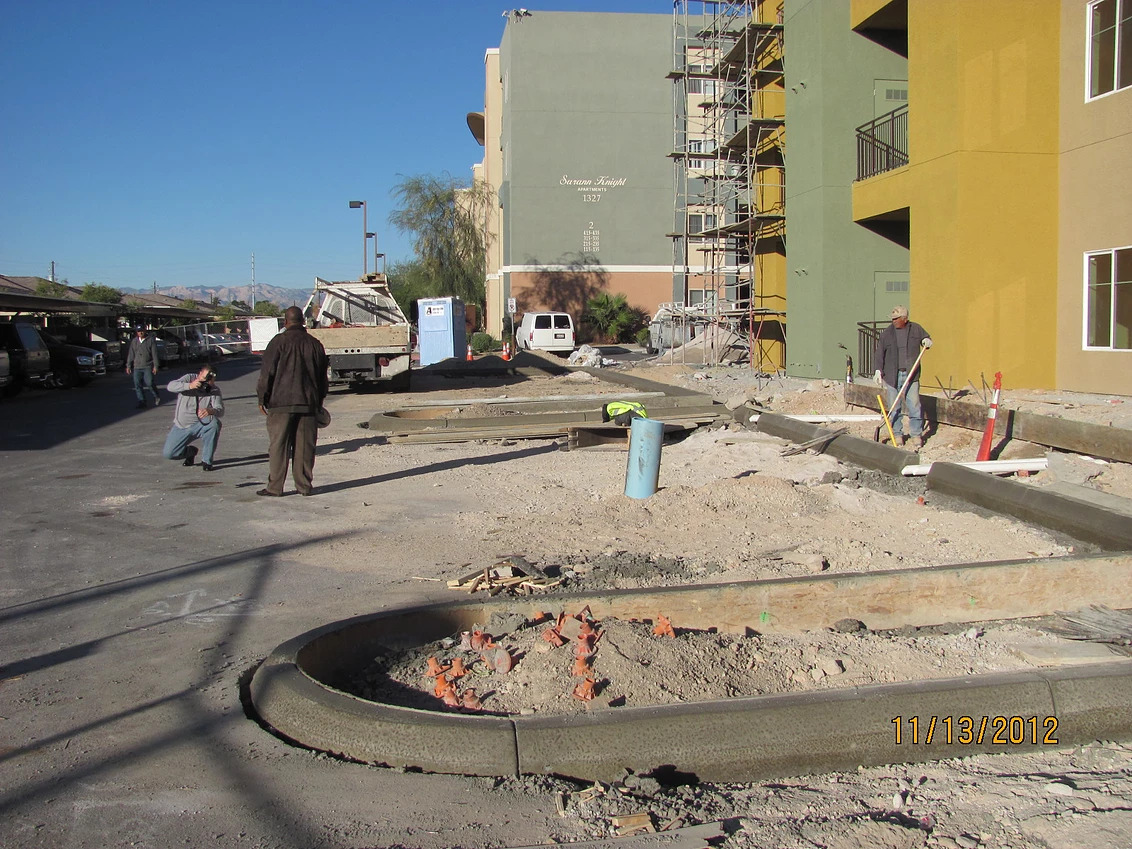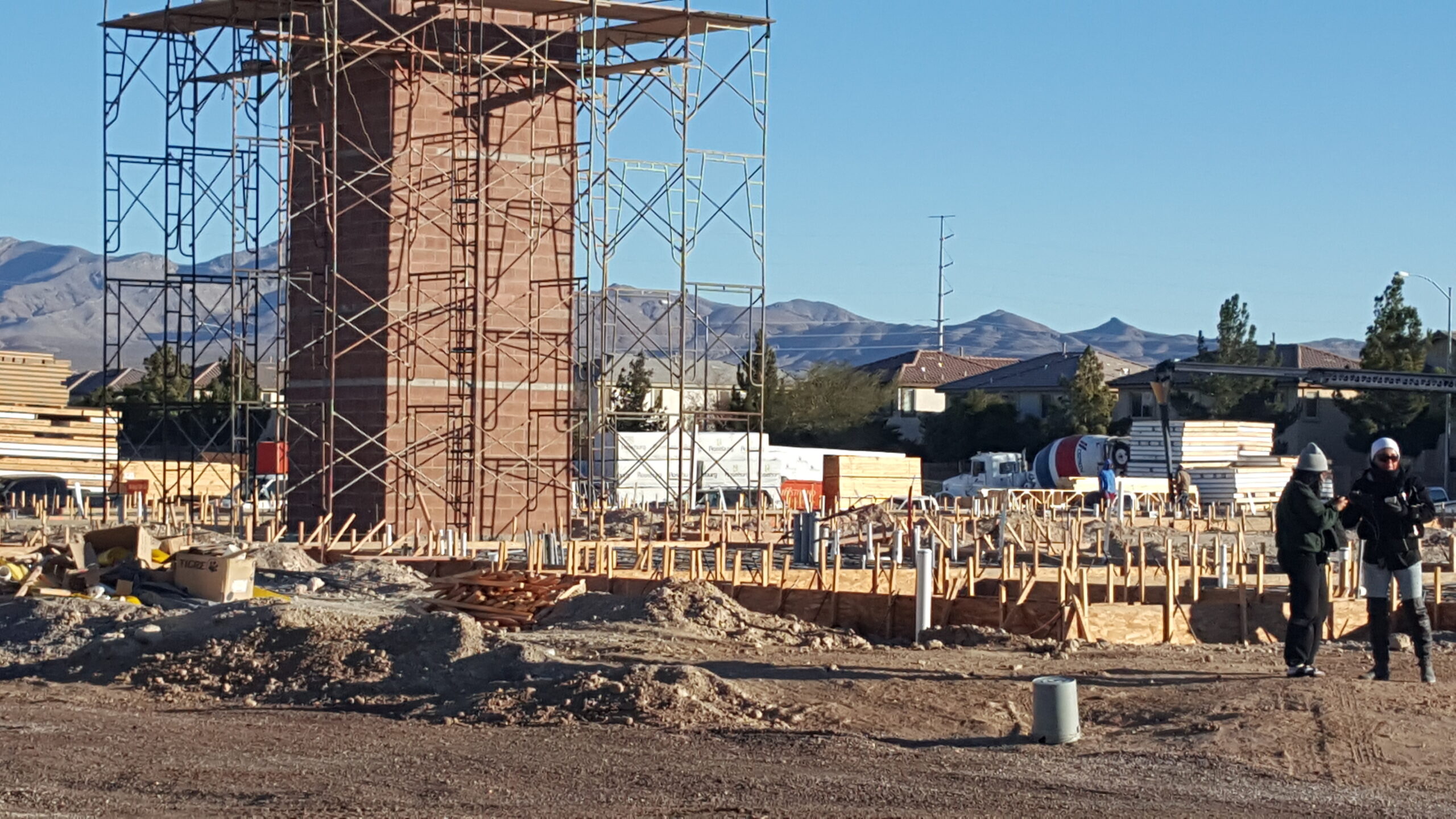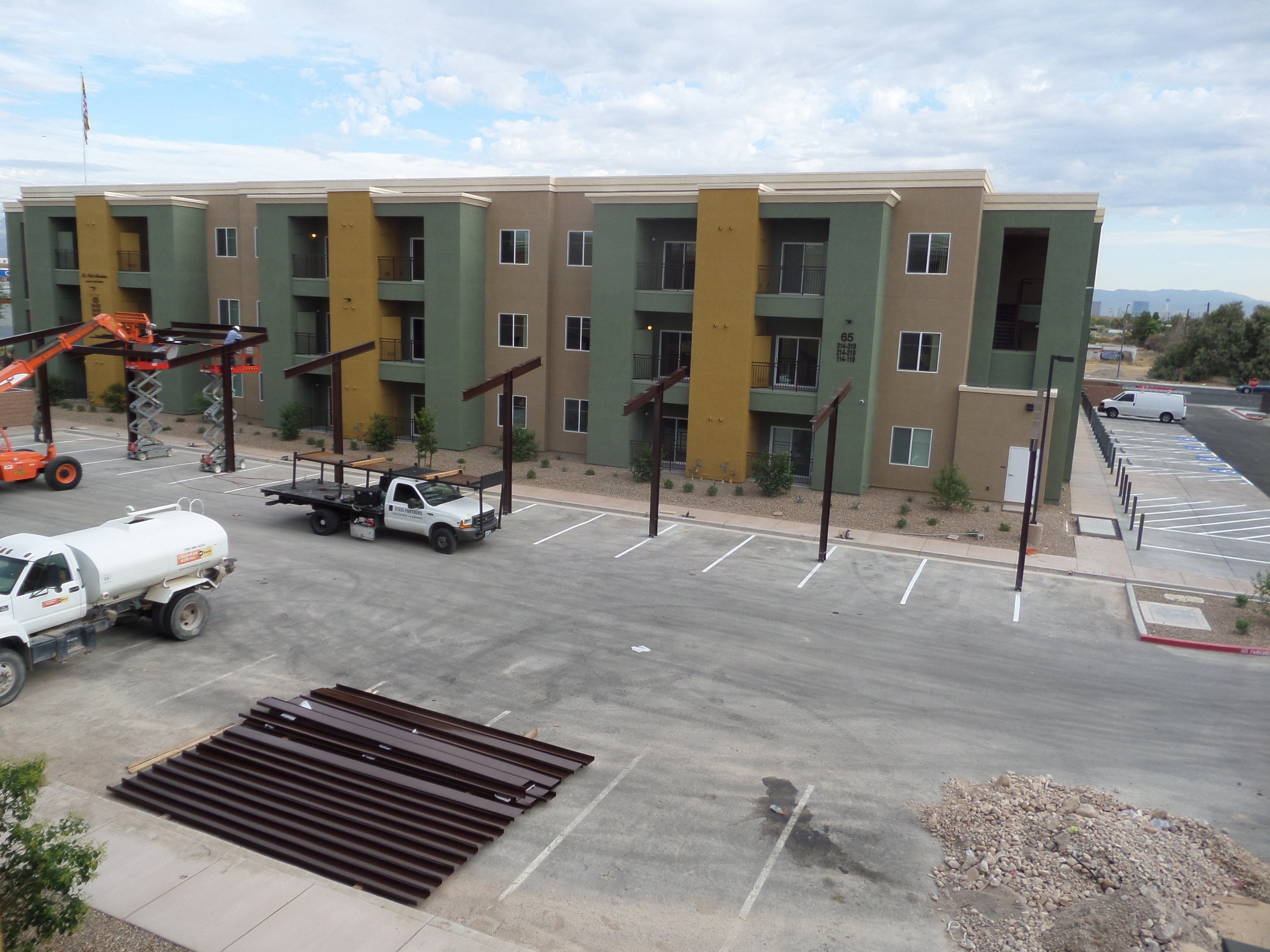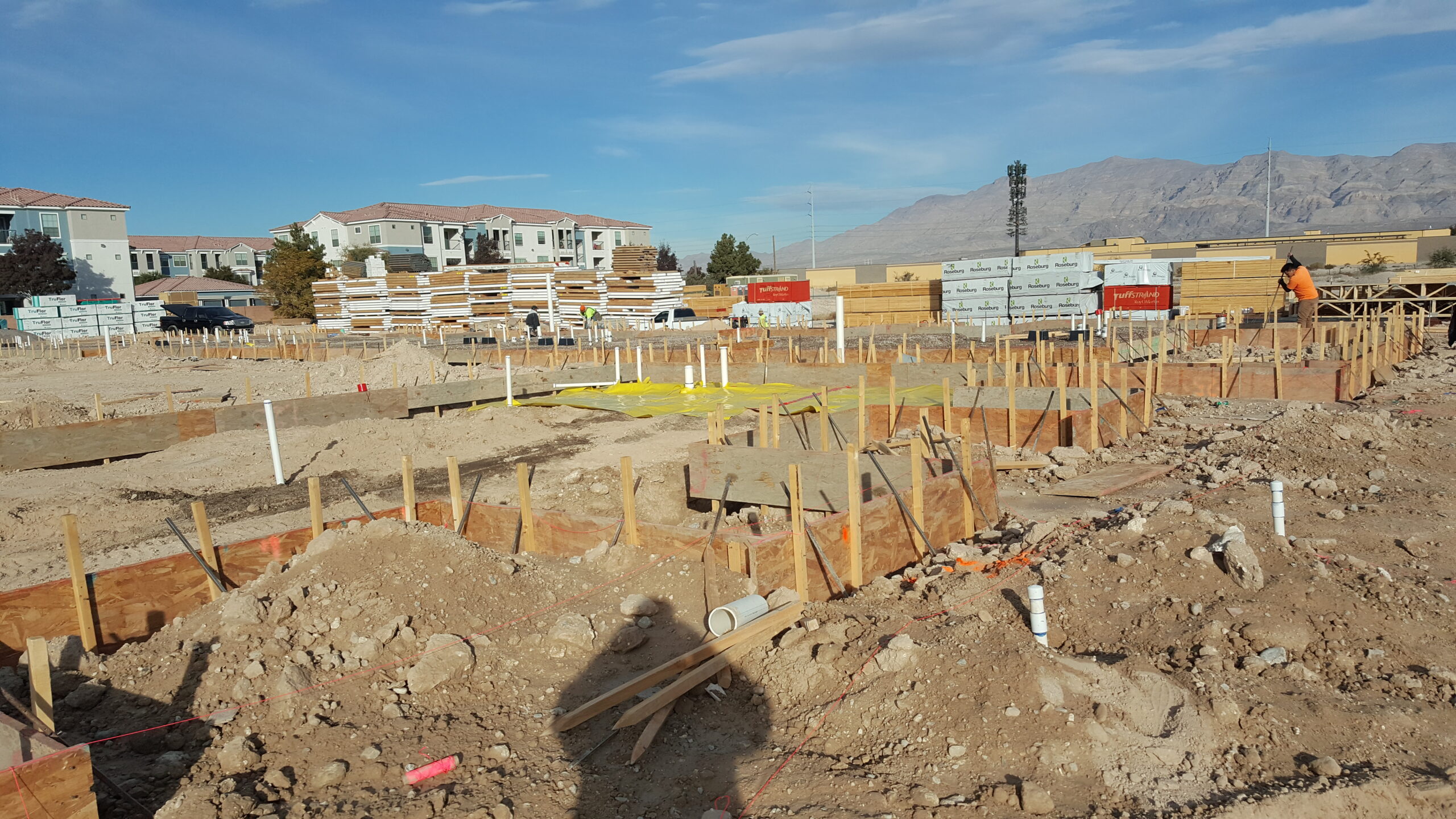 NATIONAL CONSTRUCTION PROVIDERS, INC. (NCP).
Founded by Luther Mack and Frank Hawkins in 2001, NCP with offices in Las Vegas and Reno, Nevada has developed an industry wide reputation as a reliable and highly skilled general contractor and construction management company. National Construction Providers is a diversified builder who specialized in multi-million dollar residential and commercial projects. These contracts include affordable multifamily rental units, single family homes and hotel/casino restoration.
With a seasoned executive staff which combines well over 50 years in the construction industry, NCP is well positioned to continue its successful rise from trusted contractor to industry leader when it comes to general contracting and construction manager services. NCP is known for completing its project on time and within budget.
At NCP we are helping to build the future of Nevada one project at a time. Through the dedication and skill of our highly qualified team of professional and expert craftsman we work hard to surpass our client's expectations each and every time.
Jobs completed by National Construction Providers
Senator Richard Bryan Senior Apartments 120 Senior Phase 2
Daisy Lee Single Family Development -40 Single Family Homes
Whispering Timbers 208 Single Family Homes
Evergreen Granny Apartments- 100 units
Louise Shell Senior Apartments- 100 units
Juan Garcia Gardens Apartments 52 Family
EOB Family Apartments 10 Family
Yale/Keye Apartments 70 Senior
Daisy Lee Homes 60 For sale
Senator Richard Bryan II Apartments
120 Senior

Sarann Knight Apartments 82 Family
Smith Williams Apartments 80 Senior
Adele Kline Barlow 39 Apartments Senior
Ethel Mae Robinson 38 Apartments Senior
Luther Mack 48 Apartments Senior
Paul Meachum 56 Apartments Senior
Ethel Mae Flether 60 Apartments Veterans Family
DonnaLouise 48 Apartments Family
(re-model of Reserve Hotel now Fiesta Henderson Hotel) Station Hotel Casino
(Re-model of Benihana Restaurant) Vegas Hilton Hotel Casino.